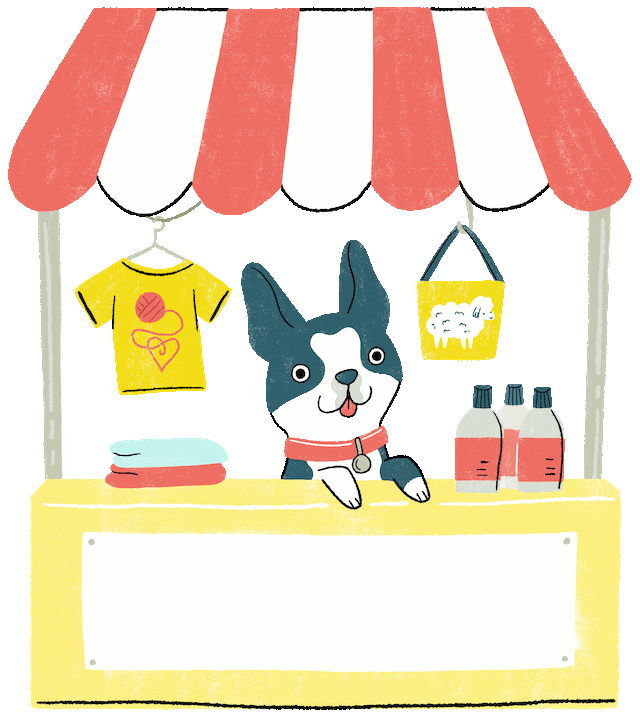 MiniMart
Returns and Exchanges
Were you shipped the wrong item or a defective item?
Oh no! We're sorry! Email shopping@ravelry.com and we will take care of you. Normally, we send a new item right away and include a prepaid package that you can use to return the incorrect or defective product.
Did you change your mind about your order?
No problem - just send your (unused!) item or items back within 30 days of purchase and we will refund you when we receive the return. We don't do anything special for exchanges - just return your unwanted item and place a new order. Please include your packing slip (or a copy of it) and mail your return to the following address.
Ravelry
c/o Sprocket Express
23 West Bacon St, Suite 5
Plainville, MA 02762